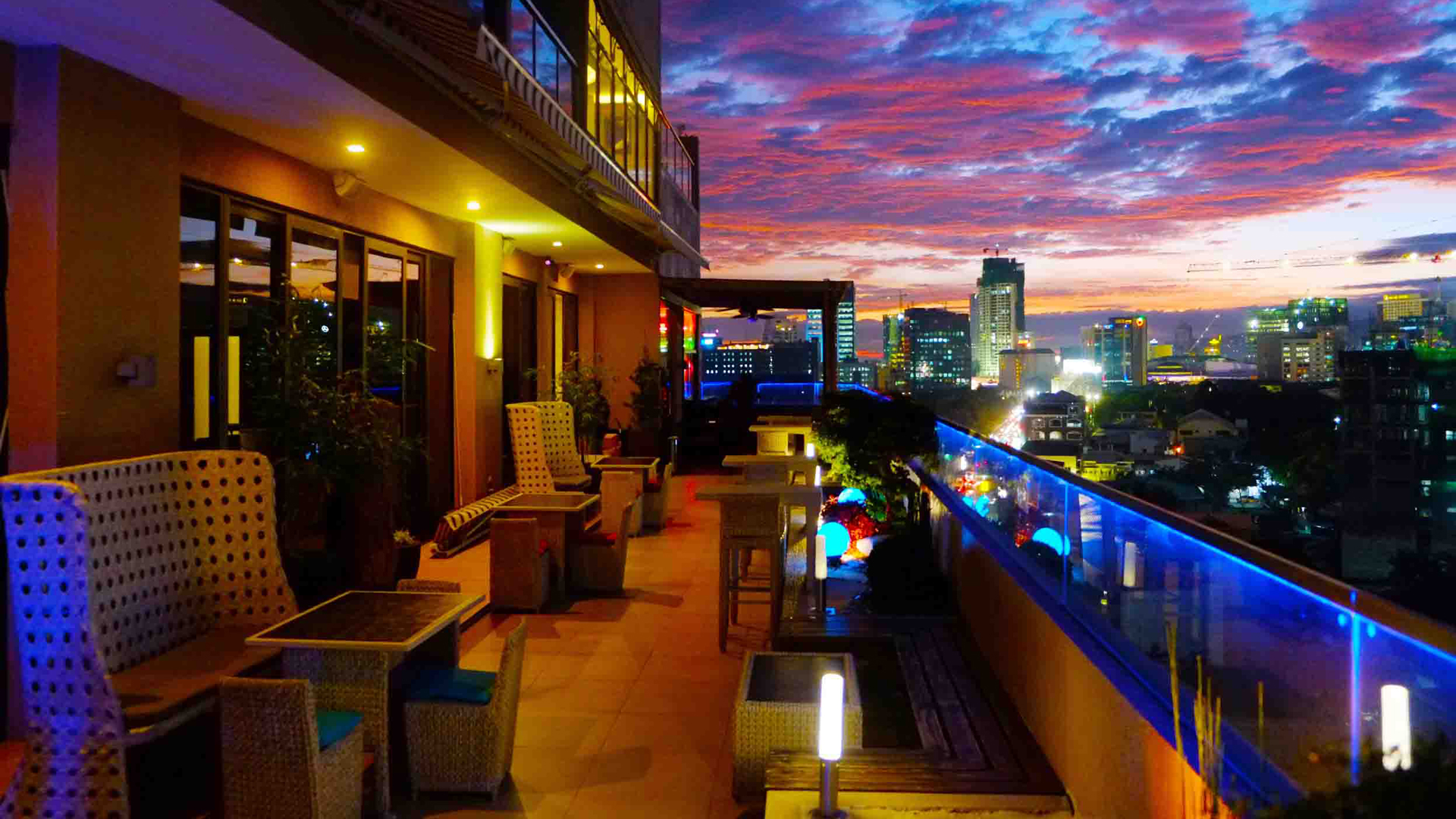 Welcome to Castle Peak Hotel!
Along the streets of Mabolo, Cebu City proudly stands the sublime Castle Peak Hotel. Come to Castle Peak Hotel. A haven of grandeur awaits.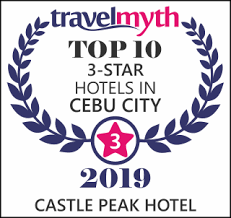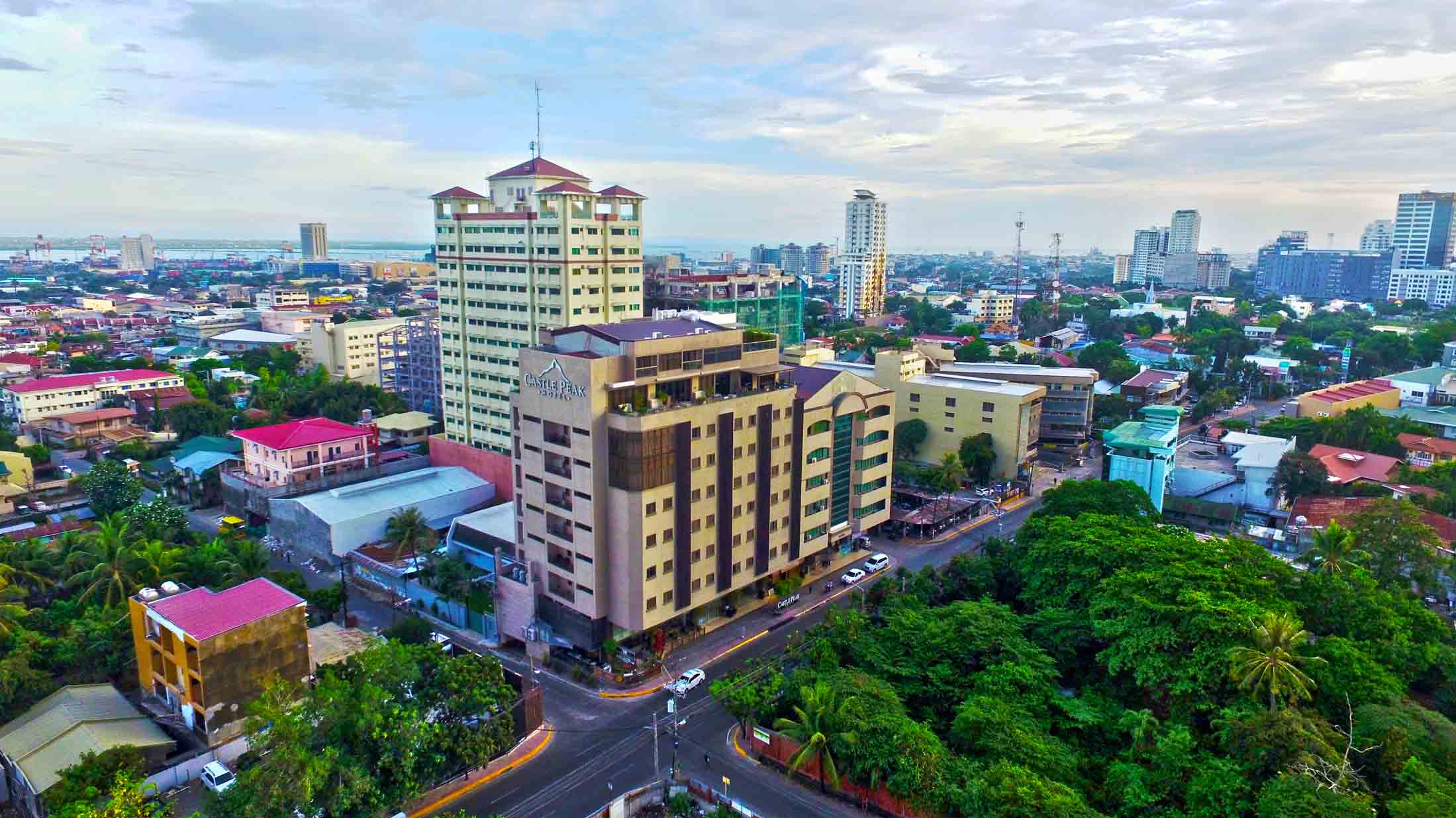 Accessible
to the Airport: 20 to 30 minutes
to the Sea port: 10 to 15 minutes
to Ayala Mall: 5 to 7 minutes
to SM Mall: 7 to 10 minutes
to IT Park: 7 to 10 minutes
Exceptional
Among many hotels in Cebu, Castle Peak makes events even more significant. From planning that intimate wedding to an affordable corporate meeting, our function rooms provide an ideal setting for small to medium-sized events.
Customer Centered
With our more than capable staff that exudes warmth and exuberance, your stay here will be one that's rewarding. Experience services fit for a king, but at affordable rates.
Elegance
Bask in the elegance of this Cebu business hotel's majestic ambiance. Settle in one of the 214 fully air-conditioned and functional guestrooms.
Stay Connected
Be delighted in the wide range of amenities such as free wireless high-speed internet access and cable TV for you to catch up on your daily fix of shows and news.
Hotel Amenities
A complete package where business lifestyle is redefined.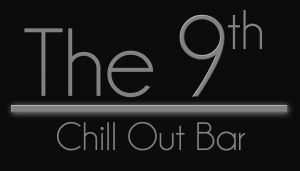 The 9th Chill Out Bar
LOOKING FOR AN ESCAPE ROUTE FROM THE TRAFFIC? TAKE A DETOUR AT THE TOP!
Enjoy the free karaoke with a selection of refreshment and house specialty dishes with your family and ! Open daily from 4pm to 2am.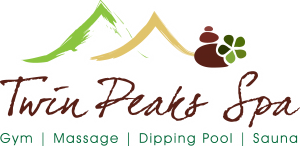 Twin Peaks Spa
YOUR URBAN RECREATION SANCTUARY IS DEFINITELY HERE WITH US!
Twin Peak Spa is totally your one stop destination for your relaxation needs. Get enticed with the wide variation of Spa Services from body massage, facial to slimming services. Catch the discounted rates during the Happy Hour (2pm to 4pm).

The Dining Room
OFFERS YOU CHEFS' SPECIALTIES MADE HOT AND FRESH.
Satisfy your cravings with our Ala Carte dishes or get productive during your afternoon meetings with great blends and coffee at The Dining Room. Don't miss the most awaited days of the week as our Dinner Buffet falls on a Friday and Saturday.
The Gym
Stay fit and keep that healty lifetyle upclose. With the basic equipment just perfect for you to sweat out, The Gym is the place to be while you get to enjoy the view while working out.
Dipping Pool
Just right for your body after your spa or gym sesh since this dipping pool can also function as a jacuzzi. You intimate pool that you can't miss on your Instagram feed that's worth sharing!
Sauna
Not your ordinary Spa destination that just gives you a massage. In 15 minutes, you'll feel rejuvinated and refreshed! Just the perfect one stop spa haven.